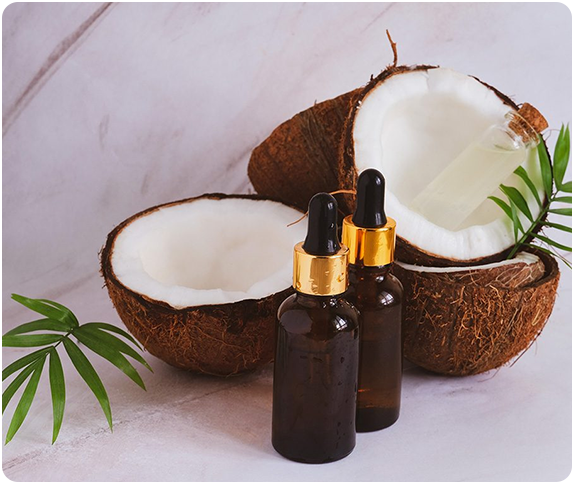 Some words about Navada Imports
Navada Imports is a supplier of 100% Pure and Natural, Organic and Conventional Essential Oils and Vegetable Oils, as well as specialty products. We strive to bring the highest quality products from all across the world by maintaining close relationships with our suppliers to assure quality ingredients.
Each product on our list is tested for purity by an independent lab. If you are a private label manufacturer, a small home based business or an aromatherapist, you will find all the basic ingredients on our website. We look forward to partnering with you and providing you quality products at the best price.
Read More
Why Choose Us
Wide Assortment

Great Selection
Premium Organic and Non-GMO Products

Secure Payments

100% security
Confirmation system